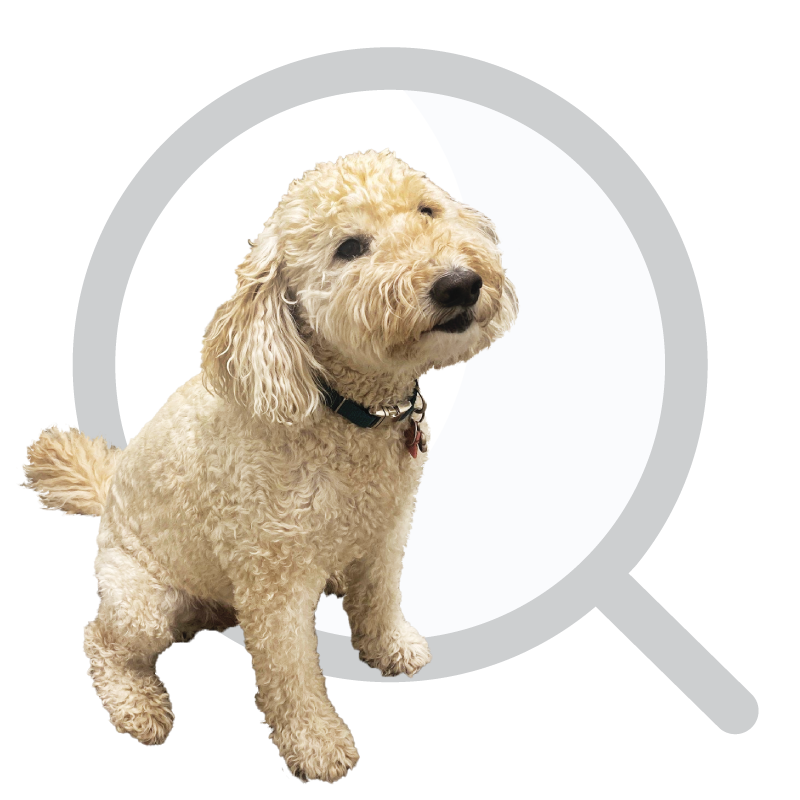 HELLO!
My name is
REX

.
I can help sniff out the
perfect HOA for you

.
---
Community Lens offers informative, transparent reports about associations and communities all over the country to answer vital questions before you make important real estate purchase decisions.
Community Lens brings
transparency

to association living.
Is this HOA a good fit for you? Know before you buy.
---
If you are buying a house, it's important that all aspects of the purchase are a good fit for you and your family. Understanding the neighborhood associations, what the fees pay for, what you can do and what you can't do can help you make informed decisions.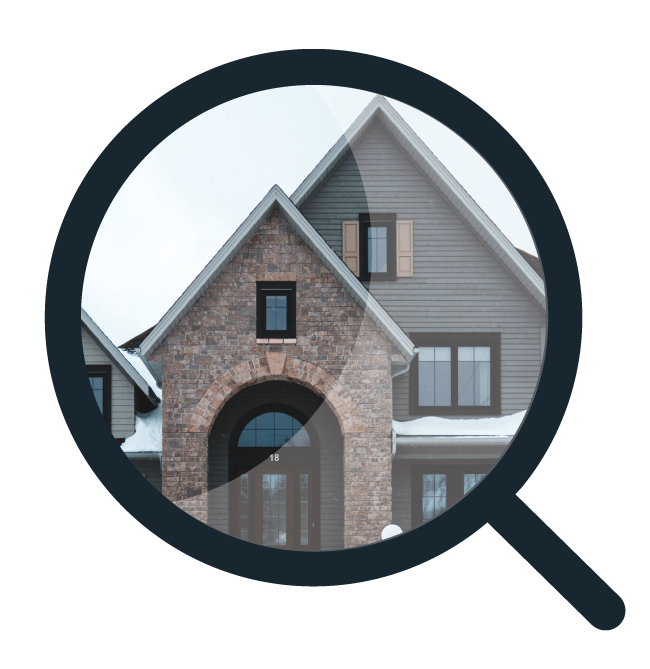 When you buy a house, you're also
buying into an association

.
What are the fees? Is the HOA financially sound? Community Lens can help.
---
Community Lens can help you understand the financial stability of the association and grade the association based on your expectations and requirements (so you only buy into the right HOA for YOU).
Buying a rental property?
Know rental restrictions before you buy.
---
Our reports can help you understand how an HOA will affect your rental property investment. Understanding fees and rules is one thing, but knowing the rental restrictions could sway you one way or the other.
Get a detailed report any time.
Our reports include:
Your HOA Report

Association contact information

✓

Annual homeowner charges and additional fees

✓

Transaction fees required at close

✓

Financial data and health analysis

✓

Policy data including rental restrictions, purchase restrictions, pet restrictions, ARC requirements and more

✓

General neighborhood information

✓

Association amenities and services

✓

Legal risks

✓

Association scoring

✓
Get a Customized Report
REX helps people sniff out the perfect HOA.
---
Community Lens can create many different reports based on your custom needs and requirements. Our services cover the entire United States, so contact us today to discuss your HOA/association reporting needs.